---
Posted by Nancy Haywood on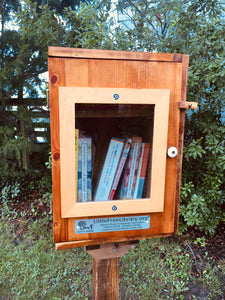 During one of my daily walks, I came across this book sharing box. I have seen these before, but never in my neck of the woods. I think these are a great idea. When my husband and I sailed around in our sailboat for a year, we came across book sharing libraries at marinas. Cruisers could leave books that they were done with and pick up some new ones. I remember one of the first things we looked for when we arrived at a new port was the marina library. Seeing this book sharing box in a neighborhood made me...
---
Posted by Nancy Haywood on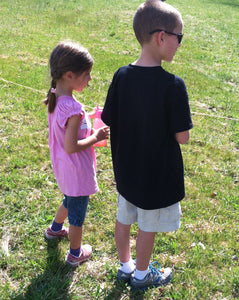 Children. Some say they are a gift from heaven. And yes, kids are great… and there are times when they are not so great. I have 2. They are both in their teens. They couldn't be more different, but one thing they have in common is their awesome humor. However, they are both wise-asses and sarcastic. I know my husband and I are to blame for these personality traits. Touché, Karma, touché. With all of us stuck at home with our little treasures, you might be looking for things to do with them. Here are a few web sites that may...